About Us
OUR BELIEF
At Sulwhasoo, we believe in a holistic approach to skincare. Going beyond addressing visible issues on the skin's surface. Sulwhasoo looks deeply into the root causes of skin aging and addresses them at the source. Our definition of genuine skin solutions involves the recovery of the skin's rejuvenating system. We believe that activating the skin's potential is the first step towards achieving healthy-looking skin. For this, Sulwhasoo presents the skincare routine, starting with First Care Activating Serum, formulated to activate your skin's potential.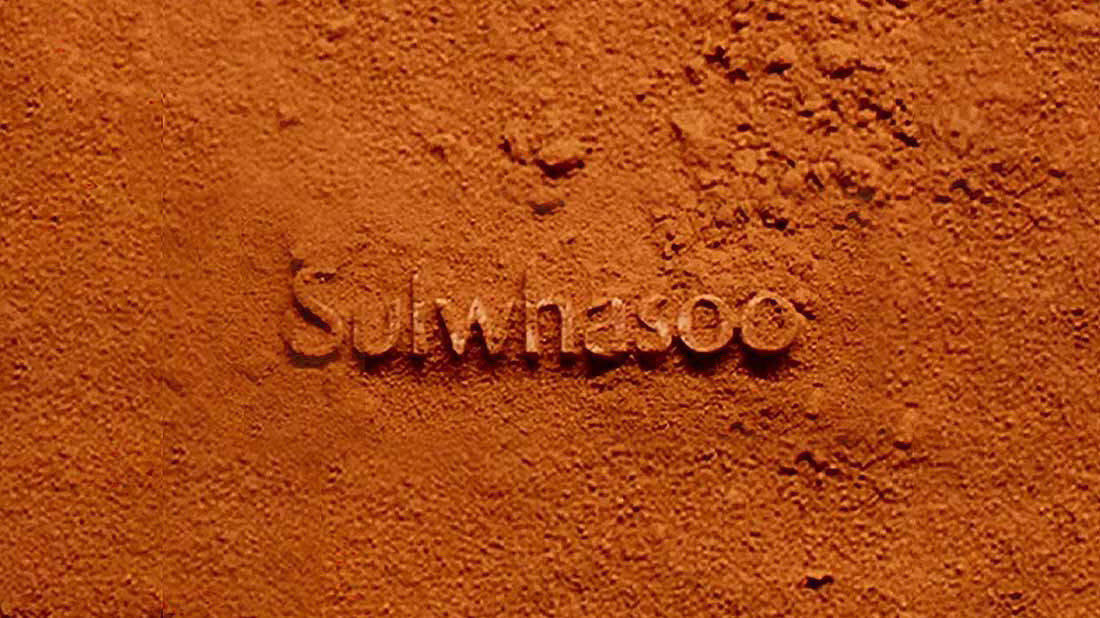 OUR INGREDIENTS
Ginseng has been revered across cultures for its remarkable health and regenerative benefits. At Sulwhasoo, we have long been fascinated by this ancient root and its potential to benefit the skin. Our ongoing research on ginseng began with a simple curiosity: If ginseng is good for your body, could it also benefit the skin? As pioneers in ginseng research for skin, we have found the answer and discovered a way to bring ginseng's exceptional benefits to your skin.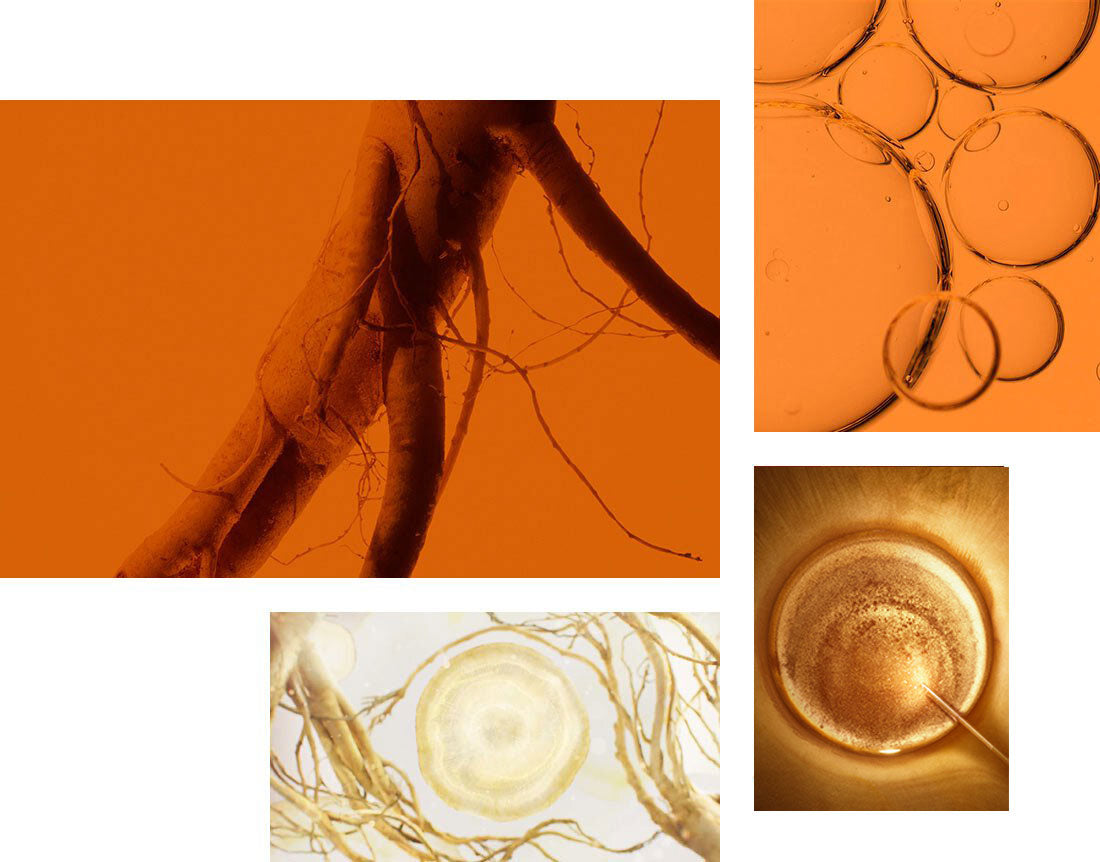 OUR INNOVATION
The Sulwhasoo Heritage & Science Center (SHSC) lies at the heart of our skincare solutions. It is the driving force behind our innovative products that seamlessly blend traditional Asian wisdom with modern science. Since the 1960s, Sulwhasoo has been dedicated to researching and studying ginseng, a key ingredient in our products. Our unwavering commitment to ginseng has continued for over 50 years, enabling us to create the best cosmetic products today. With a legacy of many firsts and bests, the SHSC remains at the forefront of finding the most effective skin solutions for achieving healthy, radiant skin.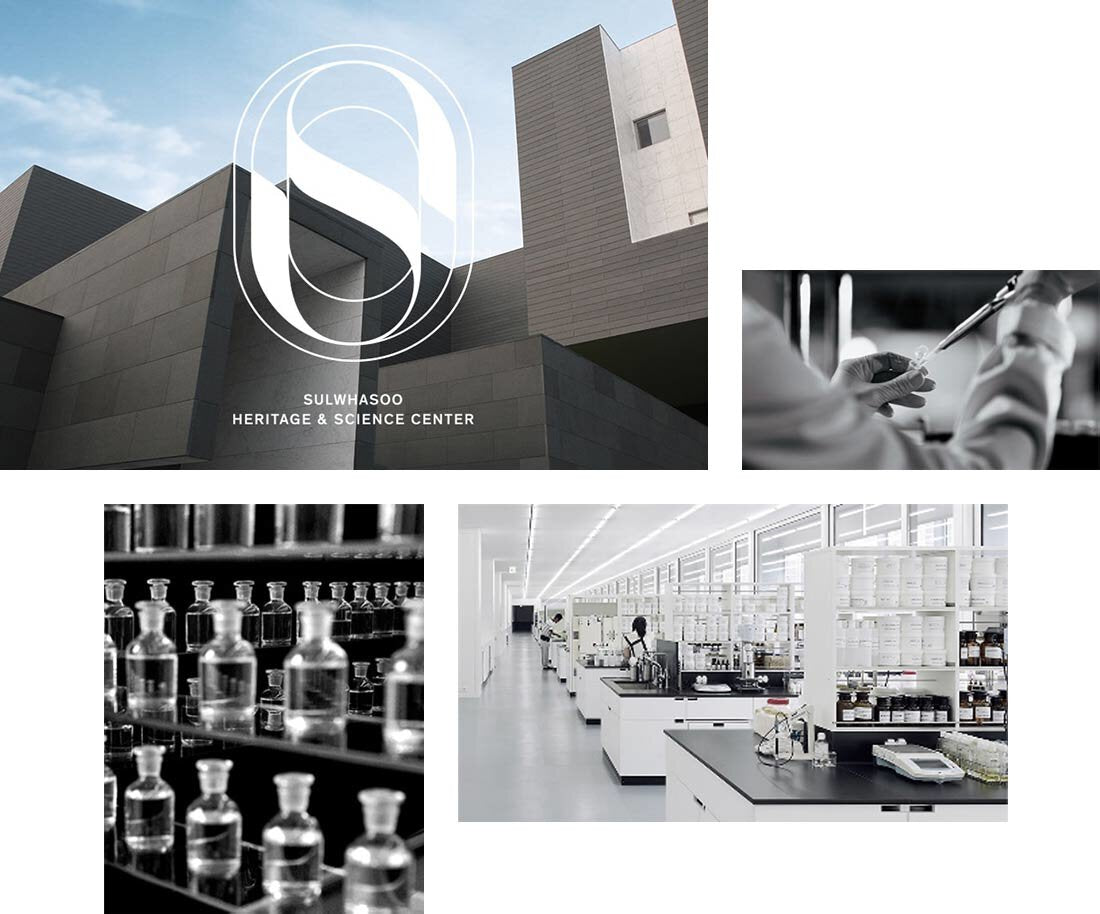 CREATED BY SULWHASOO
At Sulwhasoo, we believe that our products are innovative works of art, resulting from the infinite combinations of Korean aesthetics and modern sensibilities. Our skincare solutions are the culmination of decades of evolution in the pursuit of beautiful skin. Like any timeless work of art, our products are beloved and valued across all generations.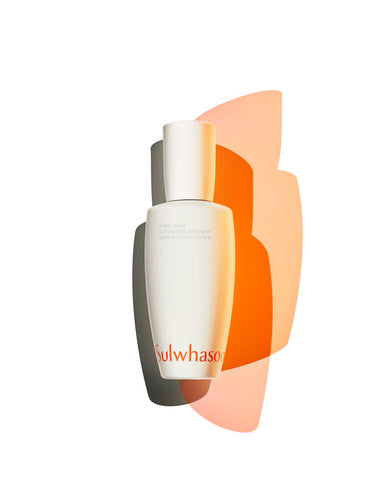 First Care Activating Serum VI
Visit Page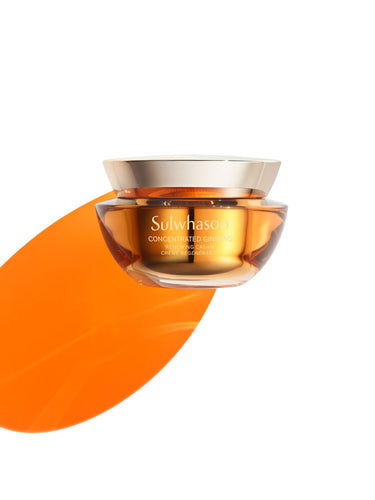 Concentrated Ginseng Renewing Cream
Visit Page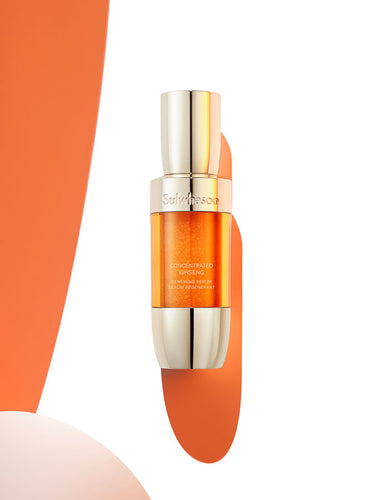 Concentrated Ginseng Renewing Serum
Visit Page
OUR JOURNEY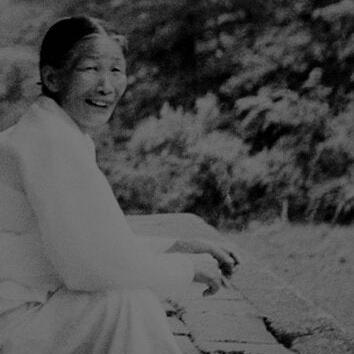 1932

Beginning of Sulwhasoo

Madam Yun Dok-jeong's Camellia Oil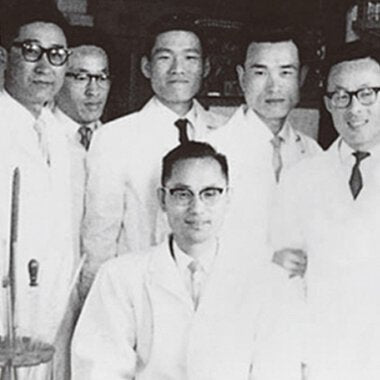 1954

Beginning of Our Research on Ginseng

Korea's First Research Center for Cosmetics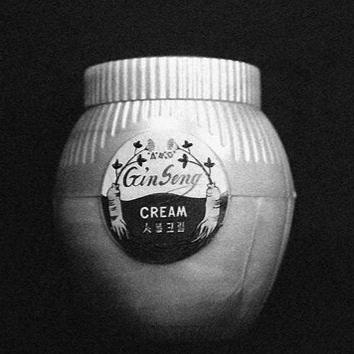 1966

ABC Ginseng Cream

First-ever Ginseng-based Cosmetics Product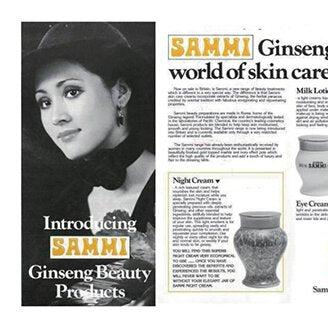 1973

Beginning of K-Beauty

Ginseng Sammi Overseas Export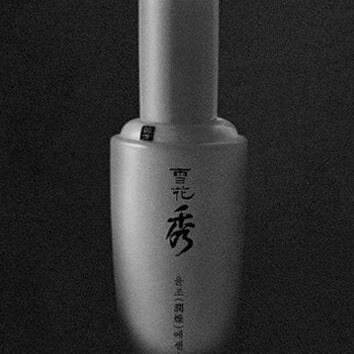 1997

First Care Activating Serum

First-ever "First Essence" Product
2021

The House of Sulwhasoo Bukchon

Sulwhasoo Bukchon Flagship Open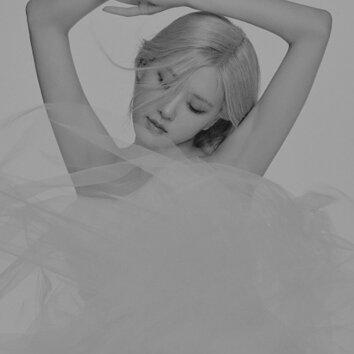 2022

Sulwhasoo Rebloom

Sulwhasoo Reblooms with Rosé